Anyone At All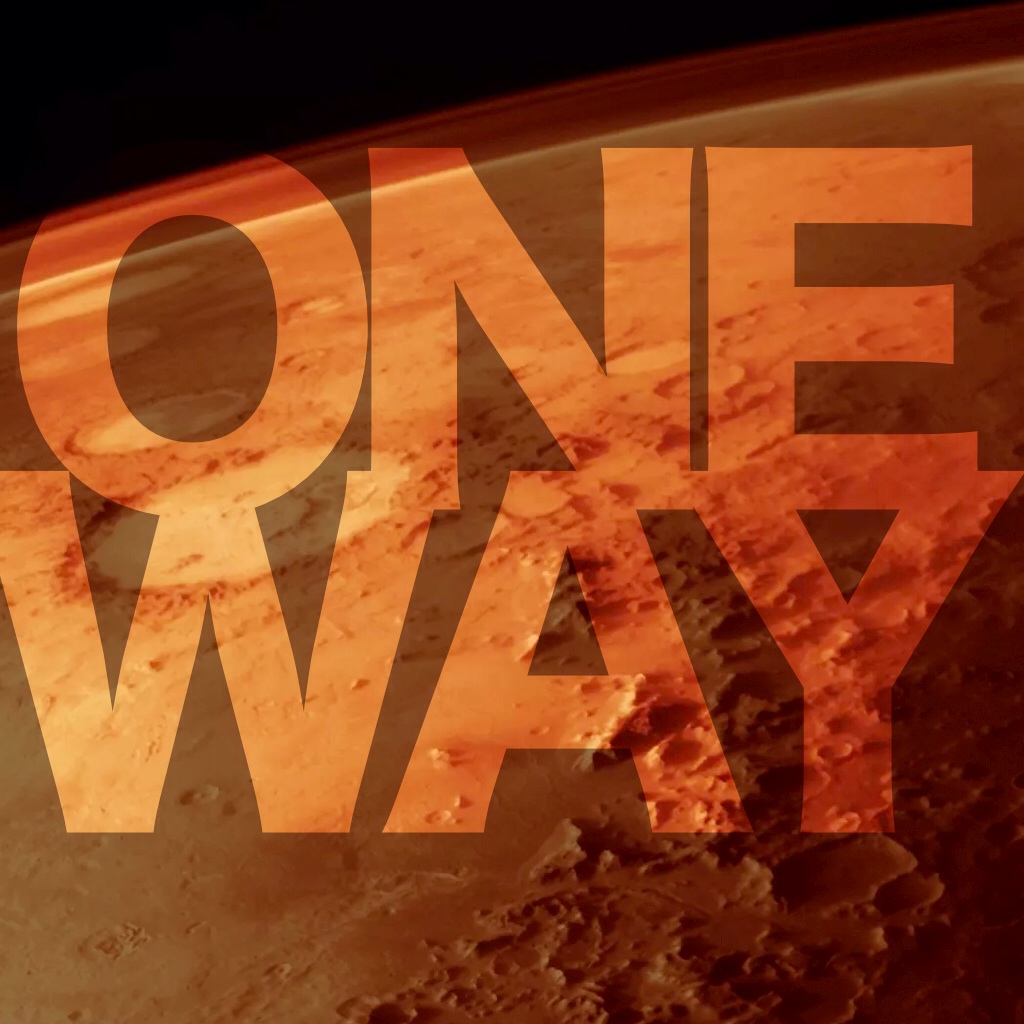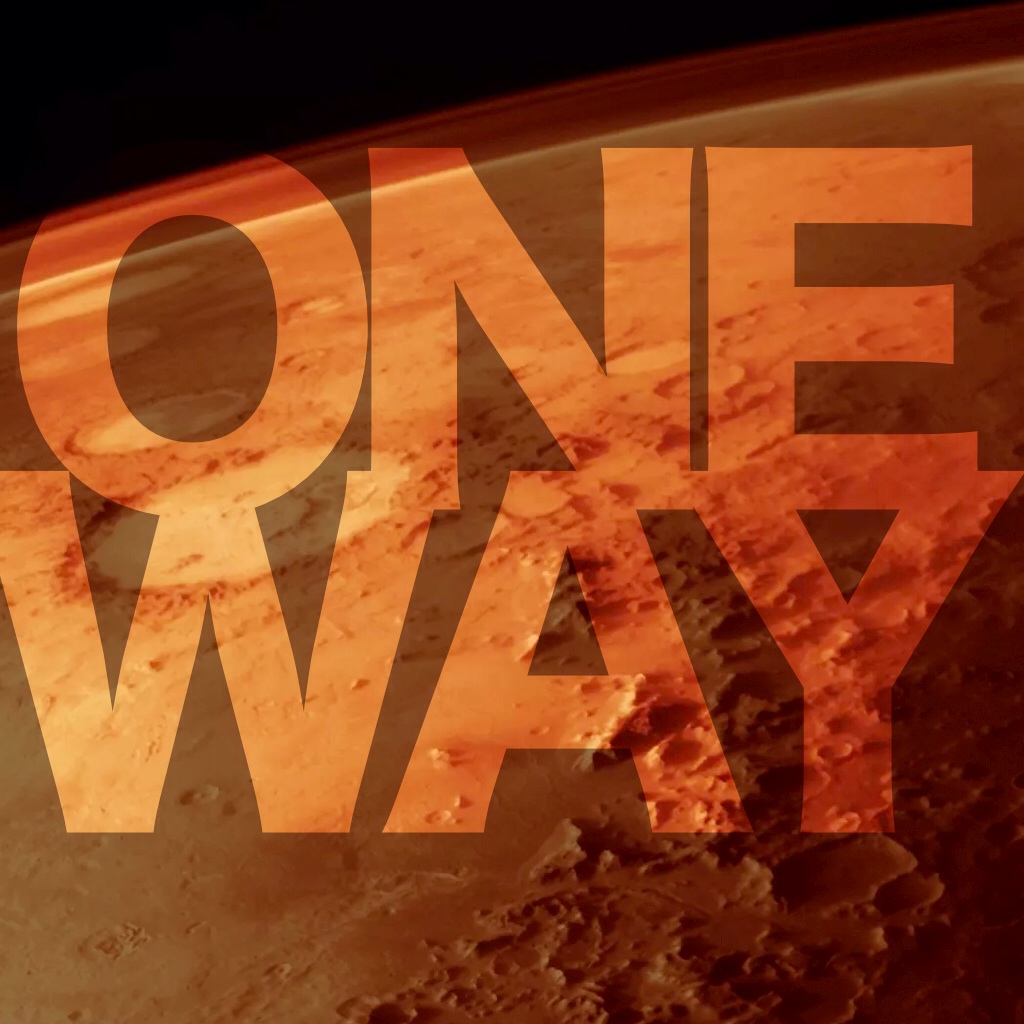 Anyone At All
Piano/Vocal sheet music for "Anyone At All," from the new musical ONE WAY by Ben Bonnema and Christopher Staskel.
Comedic uptempo duet for alto and soprano.
Transpositions available upon request.
ONE WAY is about a woman who must choose: go on the first one-way trip to Mars in the name of human exploration or stay on earth to be with the woman she loves. In "Anyone At All," Naomi and Zoe are on the tail end of an extended Martian analogue training simulation. Deprived of any human contact save for the four crewmates, they fantasize about potential candidates for a sordid encounter.
Performed by Bex Odorisio & Crystal Lucas-Perry